On Thursday, October 26th, Theresa Hutch will be presenting her new White Sage Tarot Deck at Khazana during our Setting Up Sacred Space event. She will also talk about her creative process and the daily rituals that she has built to support it. Get tickets here!
We caught up with the artist at her home in Minneapolis to learn about her own sacred space.
When we arrived at Theresa's house on a particularly warm autumn morning, we noticed that the table on her porch was set with a sweet little altar and some delicious chia puddings. She joined us on the porch with her dog, Mauer and he greeted us with such enthusiasm that we instantly recognized him from the artist's deck: he's "The Fool"!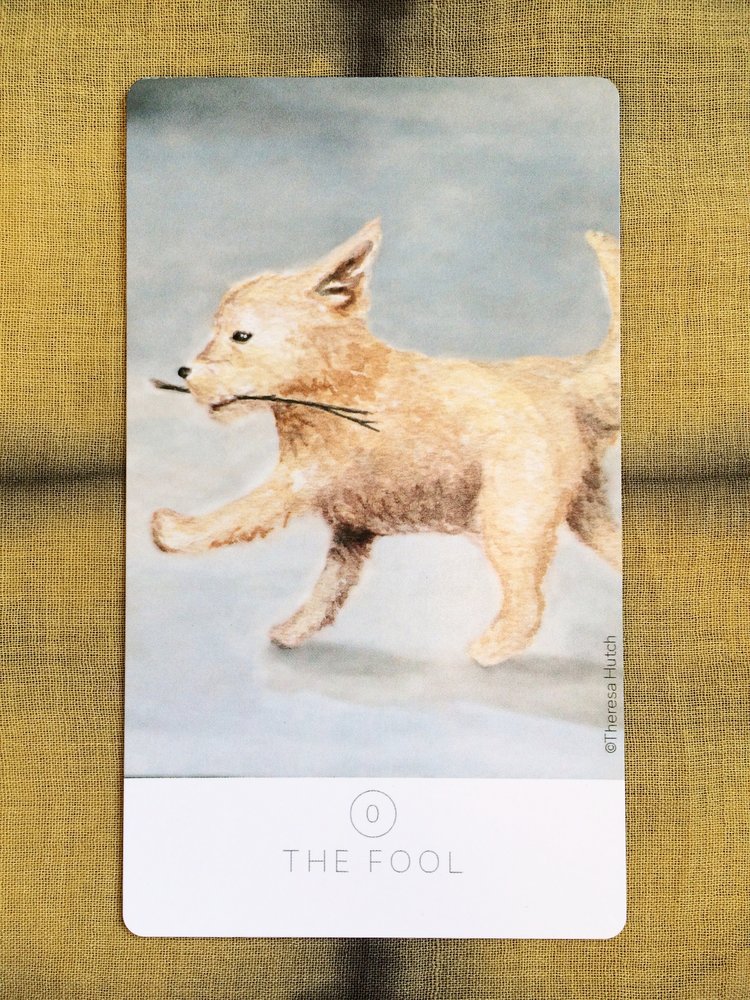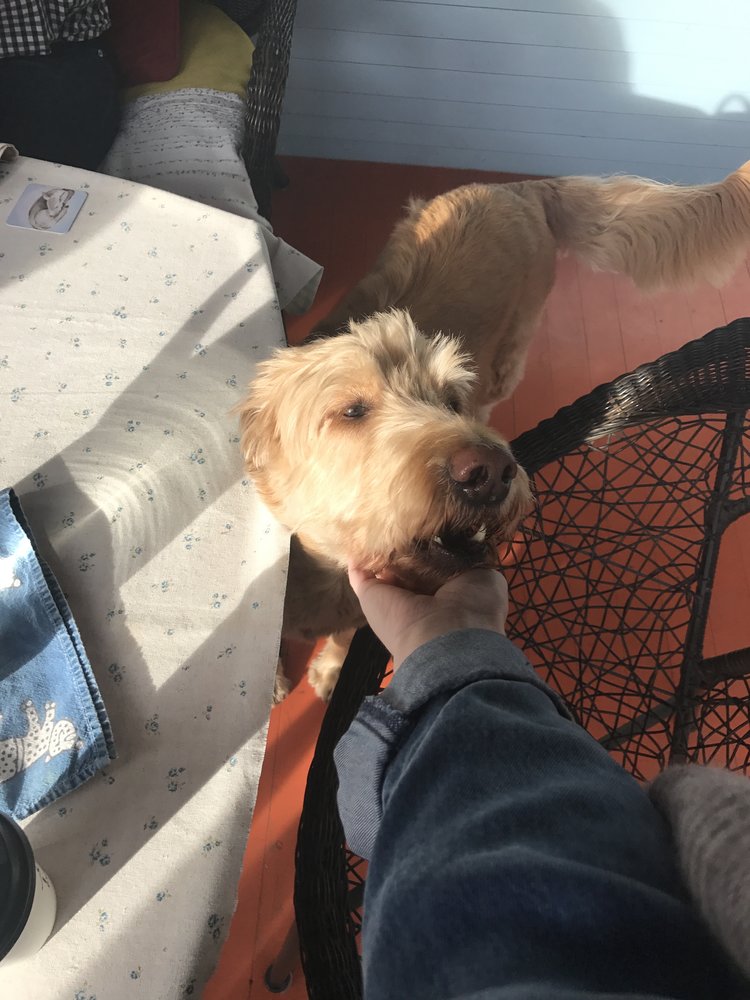 Next, Theresa guided us to her studio. To her, this is the most sacred space in her home. The altar that she set up on her porch for our breakfast usually sits in her studio while she works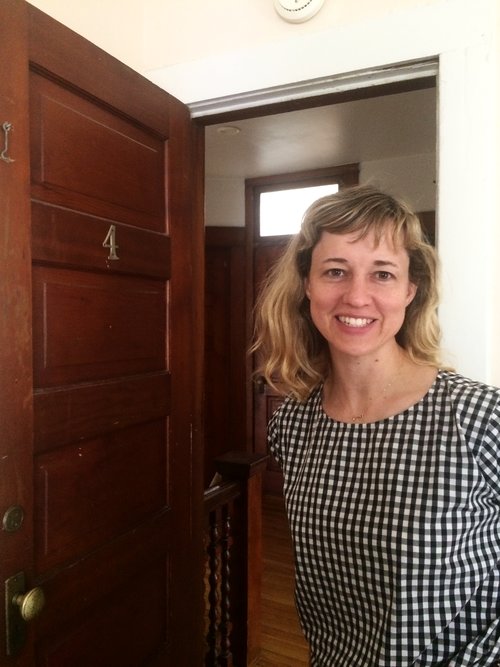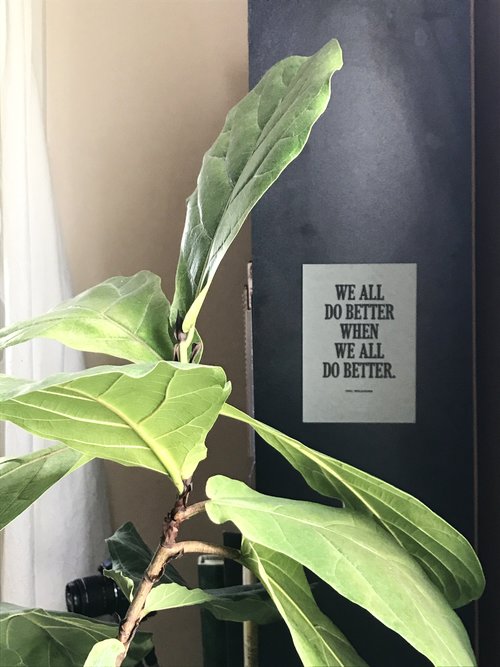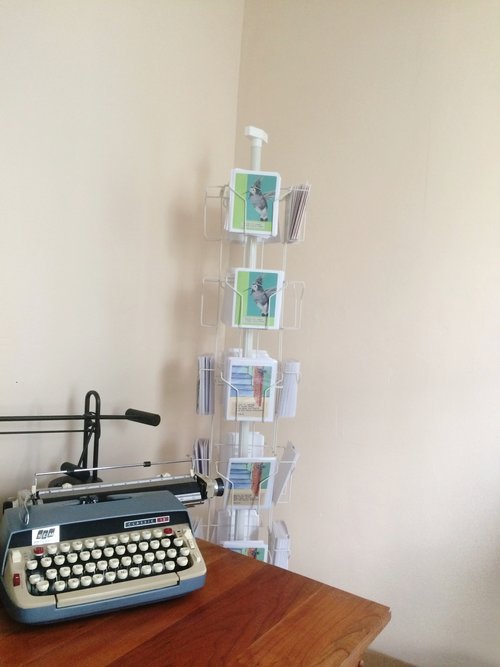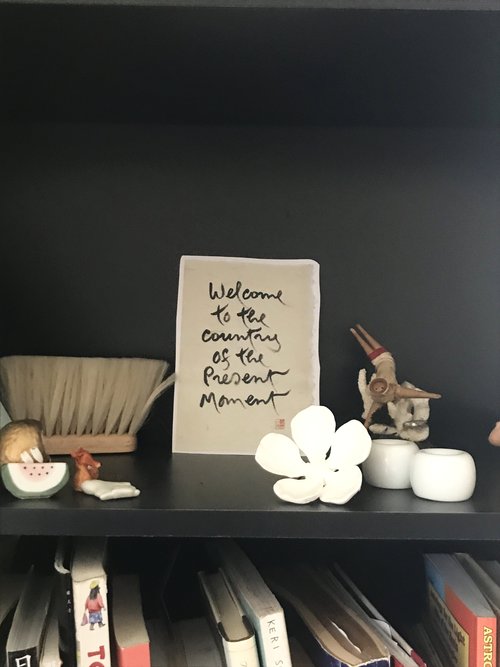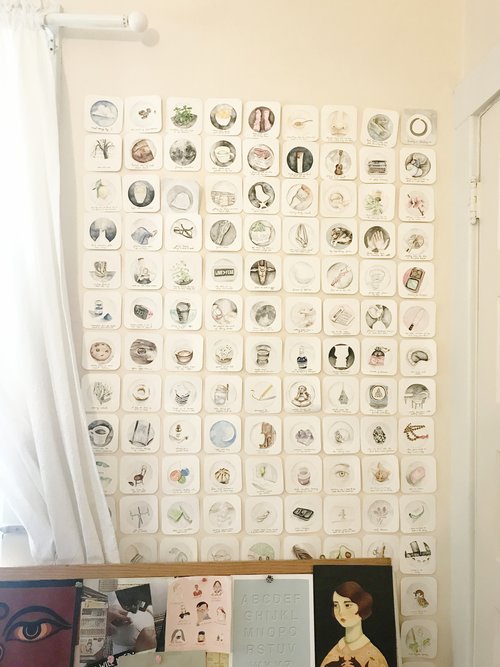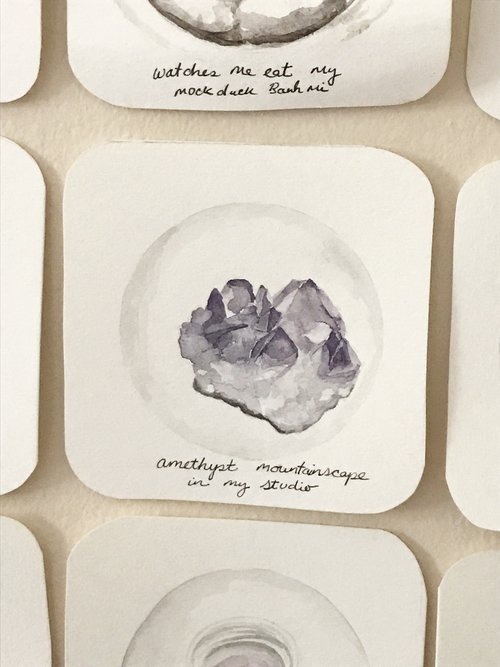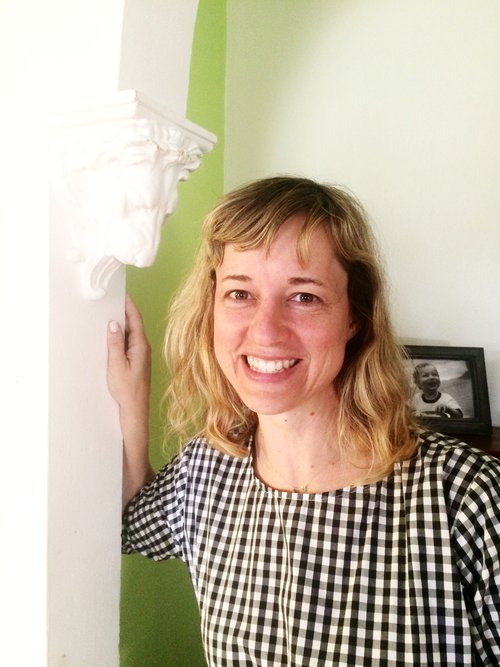 The master bedroom houses another sacred corner in Theresa's home.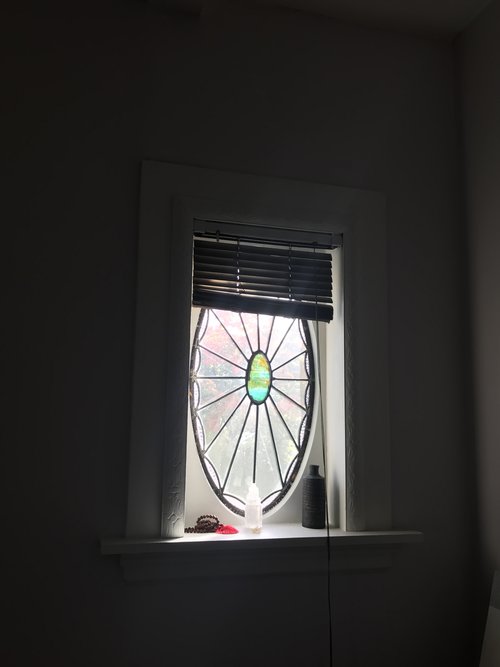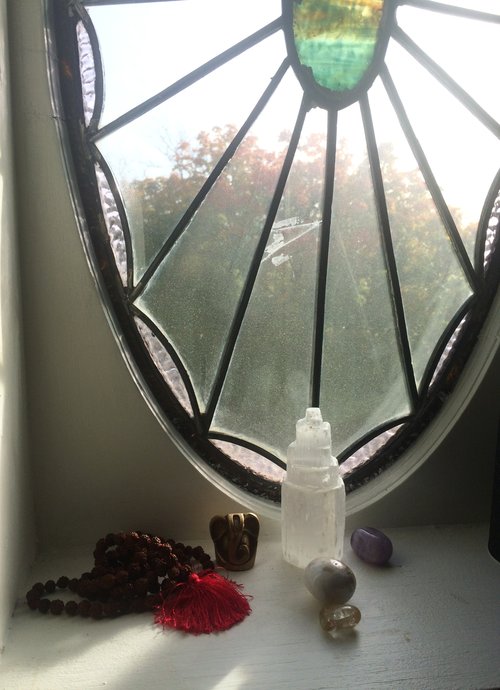 Her cat makes an appearance in the deck, too, as "The High Priestess." She also lives up to her name, subtly snubbing us when we arrived and then posing dramatically for us on our way out the door.