IN STOCK: BAMBOO BLANKETS BY BABY PEPPERS
Khazana is thrilled to support the products and work behind Baby Peppers, an Australian-based brand by Gaayathri Periasami. The story behind Baby Pepper's bamboo blankets is just as beautiful and intriguing as the blankets themselves. Check them out on our website!
Periasami is a lawyer and designer who was born in India, but raised in Singapore. Now living in Australia, Periasami is a compliance manager at a bank, but finds great passion in writing, exploring textiles, and collecting items made through traditional crafts.
Periasami launched Baby Peppers as a brand on January 26, 2016, and has since partnered with talented craftspeople in Jaipur & Melbourne to produce their one-of-a-kind blankets. Six months ago, Periasami said she started actively exploring the concept of having something quintessentially Australian in her collections & from this the bamboo blankets were born.
She teamed up with her friend Rainbow Mannion, an established textile designer and surface pattern illustrator based in Melbourne, to illustrate some of Australia's natural wonders. Periasami then had these illustrations carved into Sheesham wood blocks by craftspeople at the Jaipur workshop. Carving these designs was a incredibly intricate process that took a full month just for carving and another month for color refining.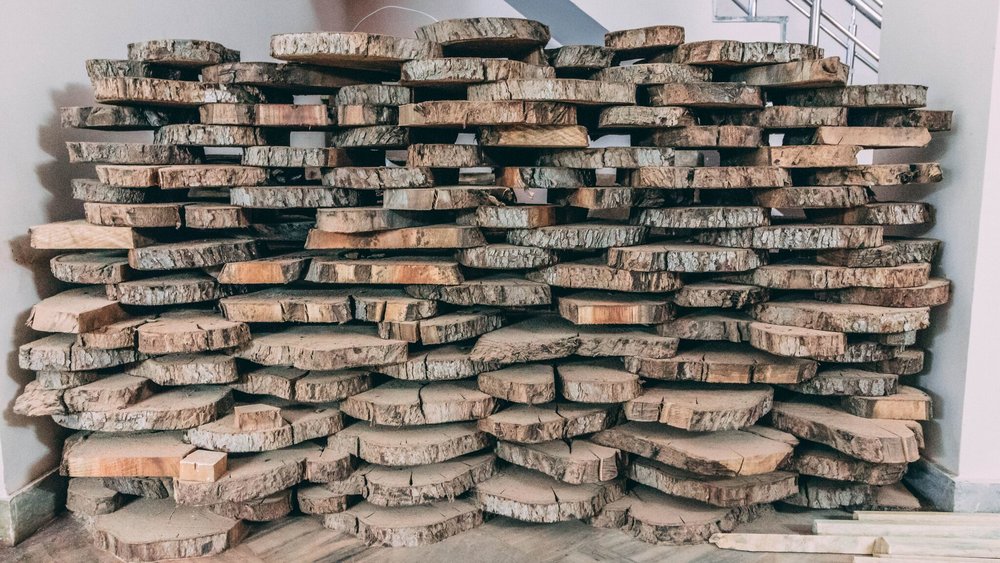 The Jaipur workshop, managed by a woman named Anushree, puts the empowerment of women at the forefront of her business model. This was an important aspect to the work for Periasami. Periasami works with women from all walks, and pays fair wages to ensure financial independence for the artisans.
The photos above and below capture the full range of the work that goes into each blanket. Printed on bamboo rayon, each blanket is dyed with organic and eco-friendly pigments.
Periasami says the best aspect of starting Baby Peppers was that she was able to achieve something close to her heart. If you are in the market for a baby blanket, look no further! The perfect ethically and socially conscious swaddle for your little one is just a click away.
"BABY PEPPERS IS PREMISED ON MAKING A SOCIAL CHANGE- FOR CONSUMERS TO PURCHASE WITH A PURPOSE AND BE EDUCATED AND INFORMED ON HOW THEIR PURCHASE CAN GIVE BACK."